BOULDER PET DOOR
BOULDER PET DOOR
---
Years of Experience and Hale Pet Door Certified
Years of Experience and Hale Pet Door Certified
---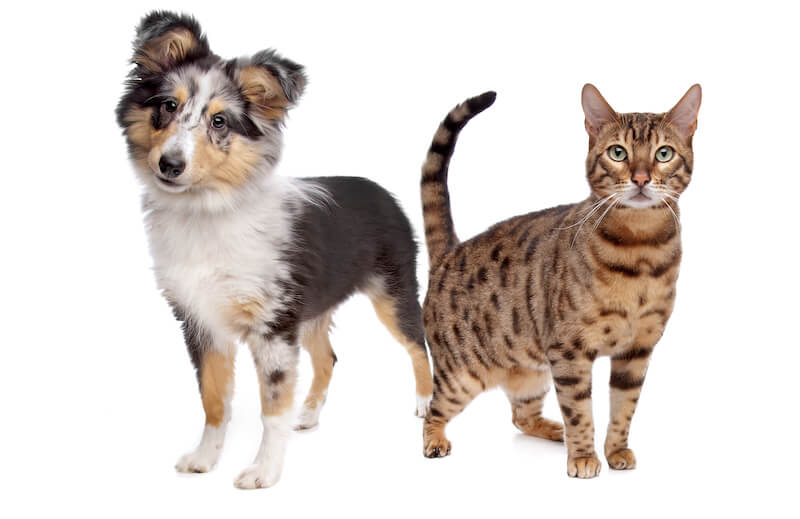 Hi, my name is Bernie Desfosses, I'm a certified Hale Pet Door Dealer who has completed hands on pet door installation training with Bill Hale as well as extensive study and testing at the Hale factory and have been installing Hale Pet Doors since 2017.
Having worked in all aspects of construction for the last 40 years I have a good understanding of all the different options of where your pet door can be installed and build custom steps where needed.
I moved to Boulder from Vancouver Canada in 2001 to marry a nurse at Boulder Community Hospital and fell in love with Colorado. These days I enjoy my work more than ever before... with curious furry helpers.
---
Give Your Pet the Gift of Freedom with a Hale Pet Door
Give Your Pet the Gift of Freedom with a Hale Pet Door
---
Although you would like to take your dog with you everywhere you go, sometimes you just have to leave them at home. If the time at home alone is long, it's important they can get out to answer nature's call when necessary to avoid urinary tract and intestinal problems.
Boredom can cause destructive behavior, so when your dog is home alone they might take out their frustration on your furniture or carpet. When they can get out in the fresh air and chew on their toys outside, you can avoid unhappy surprises when you get home.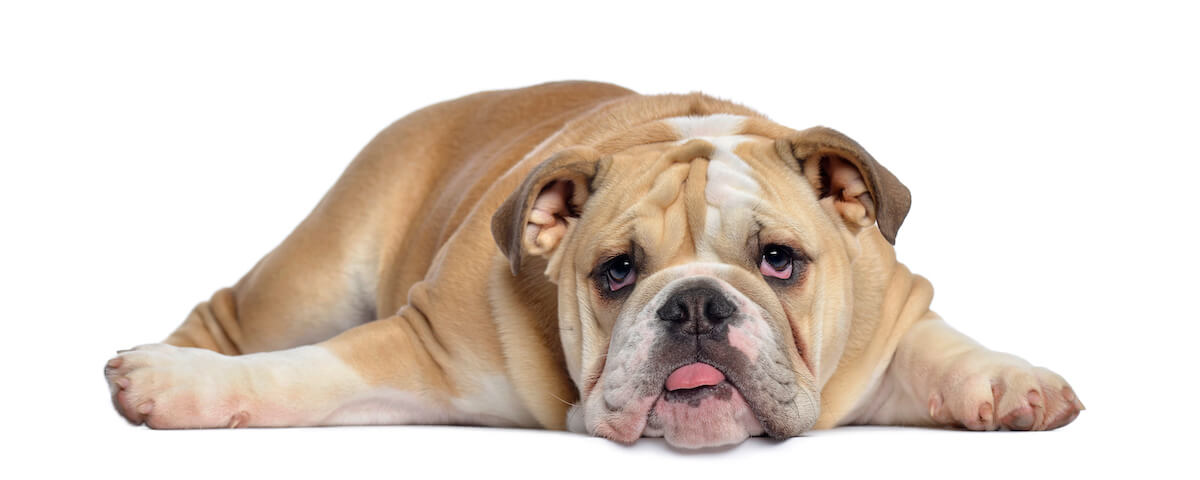 ---
The Best Pet Door for Your Best Friend
The Best Pet Door for Your Best Friend
---
Hale Pet Doors have been made in the U.S.A. since 1985, with four colors of frames, 11 standard sizes, and models for walls, doors, and through glass in sliding glass doors with customized sizing available. The 10-year warranty will assure you that your best friend will enjoy the freedom to be healthy and happy for years to come.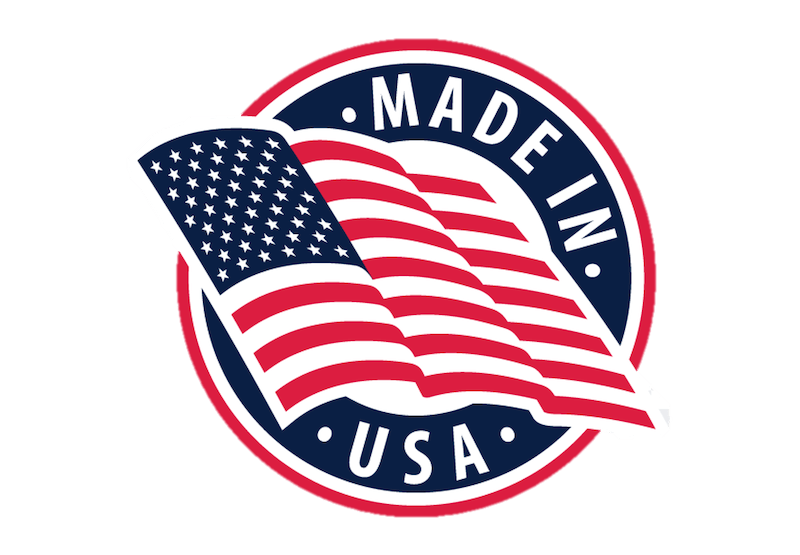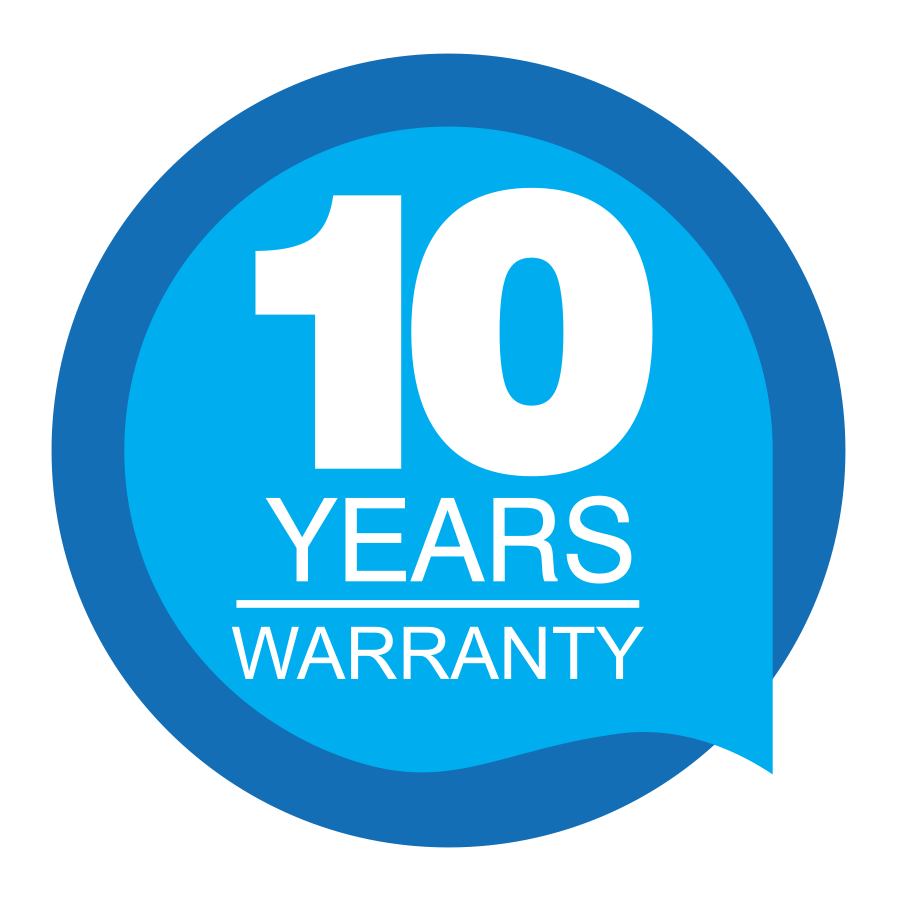 (click on an image below to enlarge)
---
"Bernie installed two pet doors for me and I found him to be exceedingly efficient, tidy, thorough, and kind. It was pleasure having Bernie in my home. He made the entire process simple, straightforward, and enjoyable."
- Julie K.
We'd love to hear from you!
Fill out the form below, send us an email or give us a call.
---